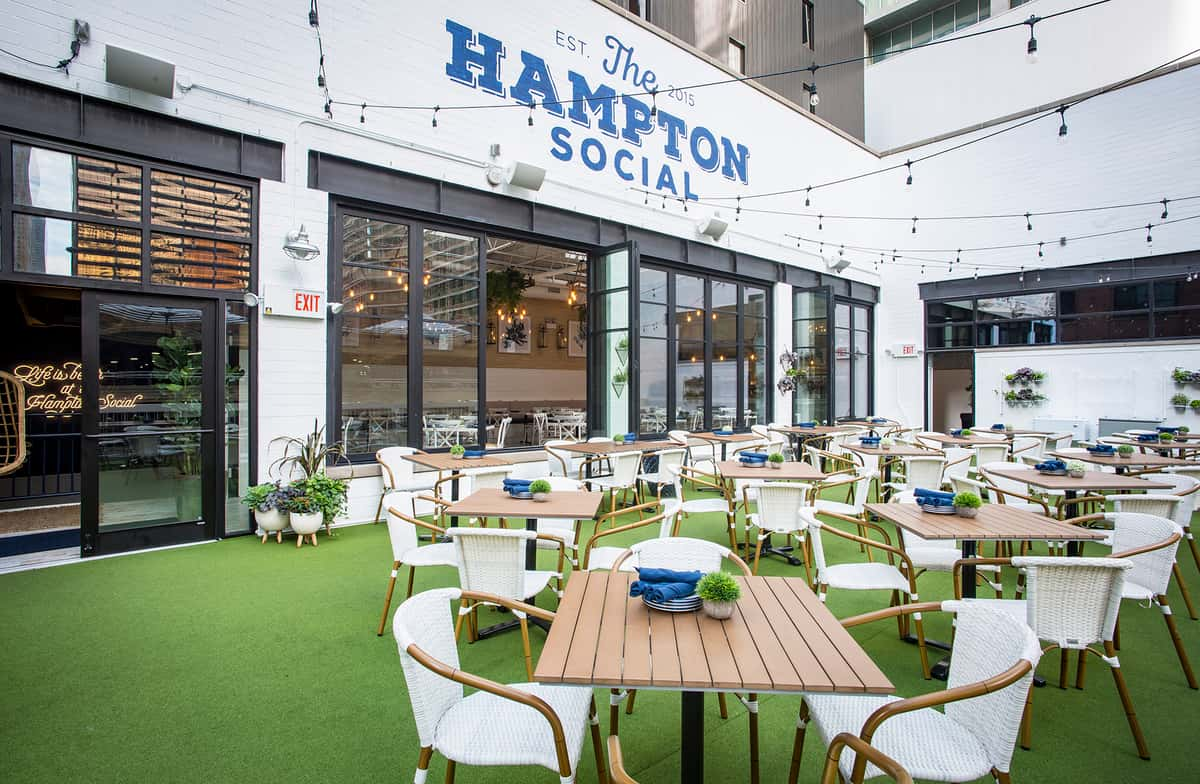 Illinois Restaurant Updates
Illinois Restaurant Updates
The Hampton Social & Parker Hospitality values respect and care. We want to ensure that our guests and team members always feel safe when choosing us for their next experience. With that in mind, as of Jan. 3rd, we will be complying with Cook County's most recent health and safety guidelines.
Cook County Mandates:
We now require all patrons age 5+ to be fully vaccinated against Covid-19 and wear a mask to visit our Illinois locations.
Valid Forms of Verification Include:
- Valid photo ID ( age 16+) and one of the following
- Vaccination Card
- Photograph of vaccination card
- Digital record
- A printed record of vaccine provide
Thank you for your continued support! If you have questions please feel to reach out to us at info@thehamptonsocial.com